With us, you can count on experience, reliability, flexibility, quality, and a customer-oriented approach. Choose us and experience the benefits of our professional transport services!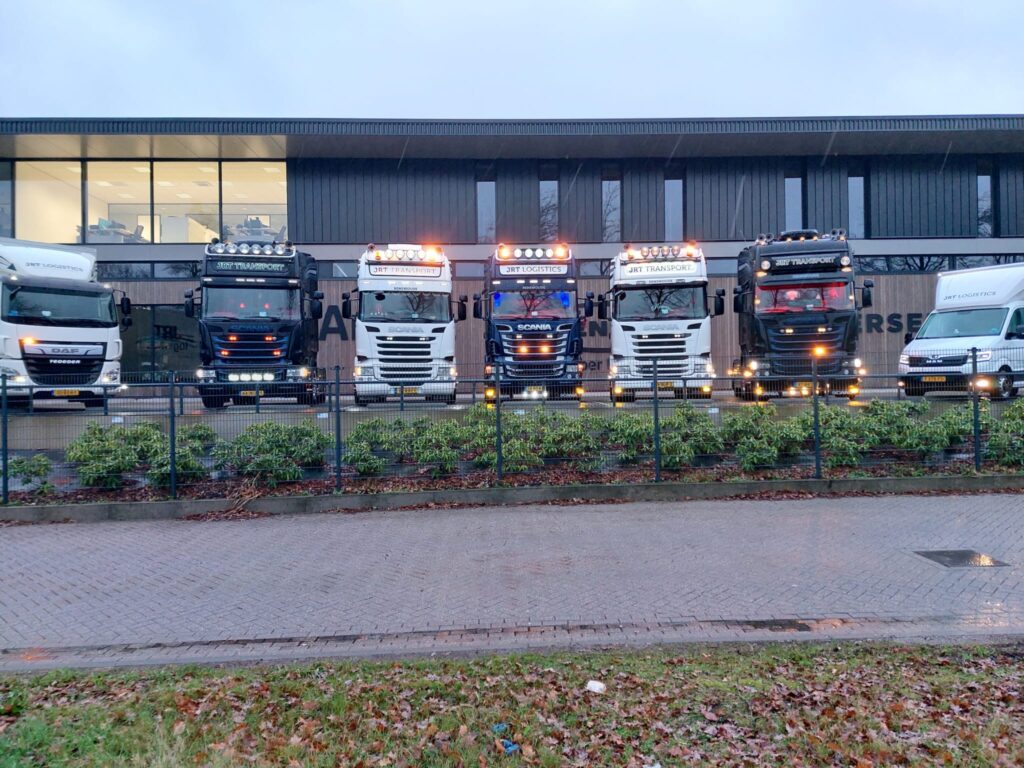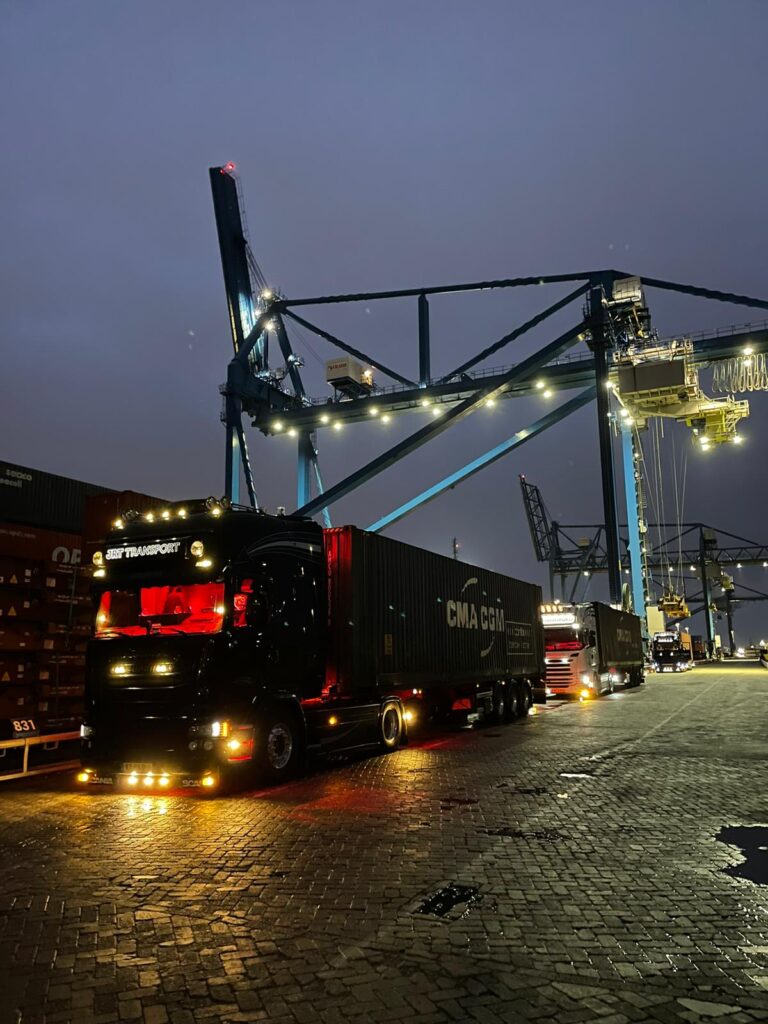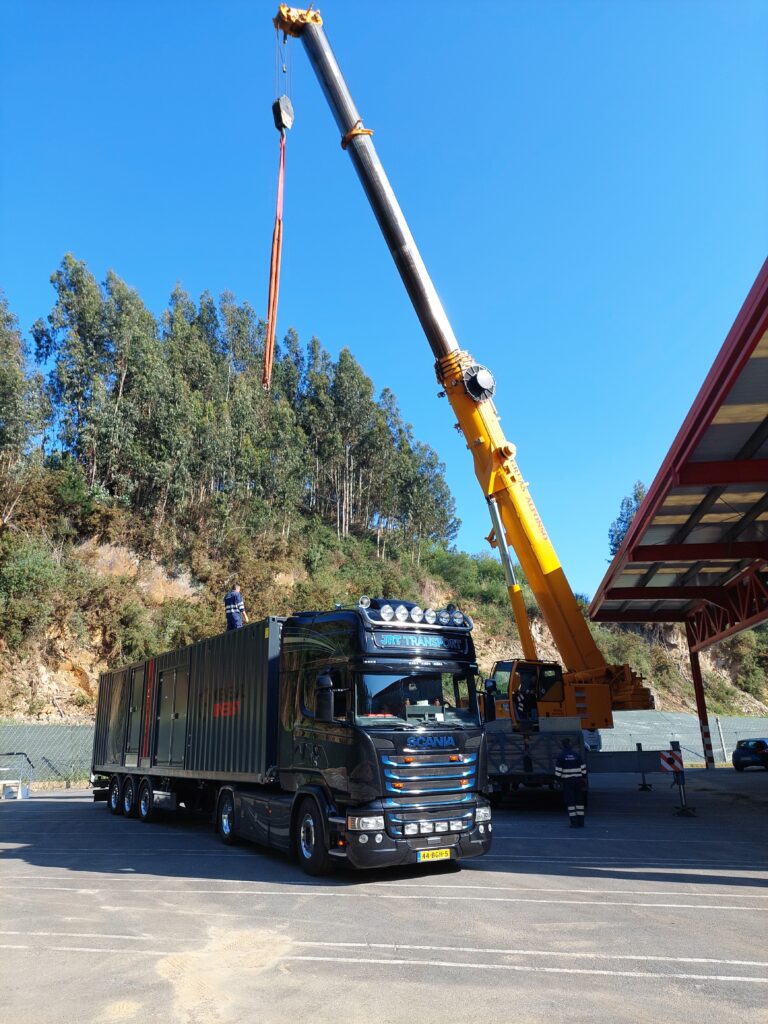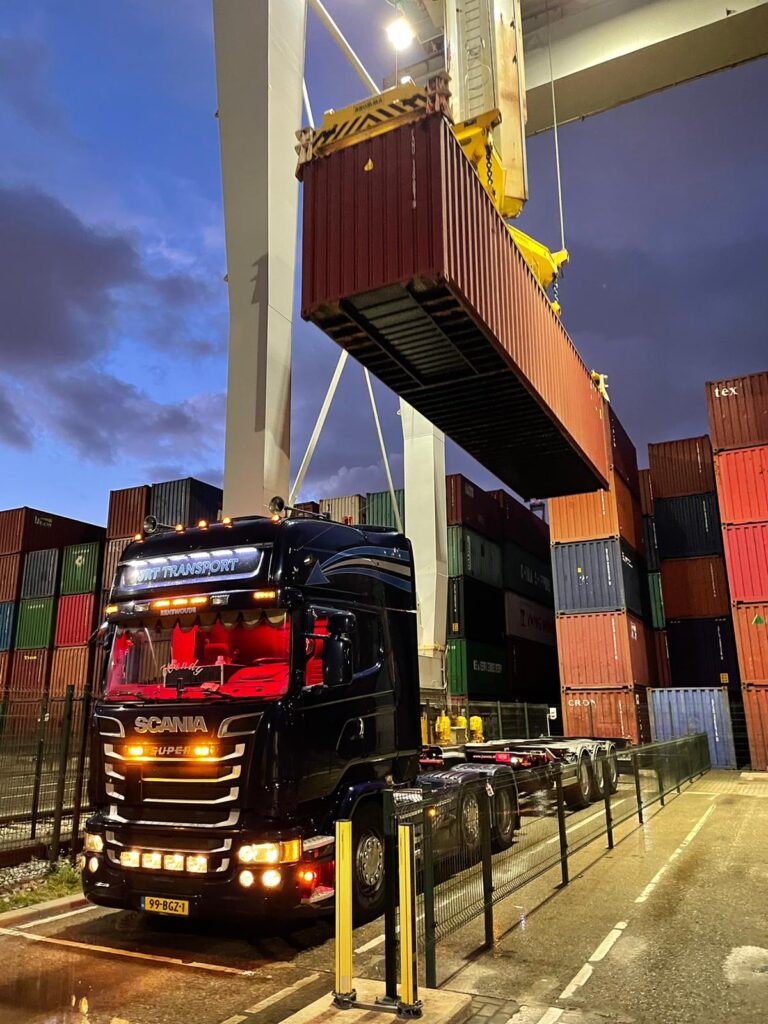 This is what we can do for you
General container transport
The use of container transport in maritime shipping to and from the Netherlands is steadily increasing. Currently, approximately 20% of the total weight transported by sea is carried in containers.
Container transport with ADR
We also provide transportation of hazardous materials. For this special transport, safety regulations are established in the ADR (European Agreement concerning the International Carriage of Dangerous Goods by Road).
Container transport and flatbeds
If you're looking for flatrack container transport, you've come to the right place at JRT Transport. Flatrack containers are used for transporting goods with non-standard dimensions that don't fit into regular containers.
Reefers with GENSET
JRT Transport also provides the transportation and storage of perishable goods using reefers, or temperature-controlled containers, ensuring the safe transportation of these goods.
Customs formalities
In international transportation, you often encounter customs formalities. Unfortunately, these formalities vary by product type and transport method, requiring specific expertise that you may not have in-house.
Charters
At JRT Transport, we work closely with a selection of dedicated owner-operators/charters and a reliable freight forwarder, allowing us to tailor our services to meet every need and request.